We Manage Your Calls While You Manage Your Office
You manage your business while we manage your calls, work smarter, enjoy the freedom & flexibility, reduce cost and be more profitable. Get a FREE trial, try before you decide
CALLS ANSWERED FROM JUST £19.99 PER MONTH
Telephone answering service you can trust
Get started today with simple and easy setup.
Calls are answered by friendly UK staff
Stay in touch with your customers anywhere
Innovation for a better customer experience
Answerpoint's knowledgeable receptionists and PAs can answer calls in your company's name, take messages, transfer calls, deal with customer queries, make appointments and much more. Whether you are just starting up, an existing SME or a large corporate entity, We can offer you a complete customer contact center solution at a fraction of the cost.
With Answerpoint on your side, your business can open up to new opportunities, be more flexible, save on business overheads, have more cashflow, avoid staffing issues, be more competitive and portray an enhanced business image. You will be able to focus on important management tasks while we take care of your customer calls.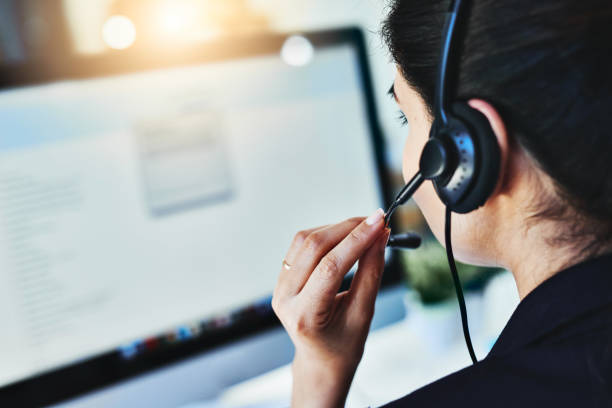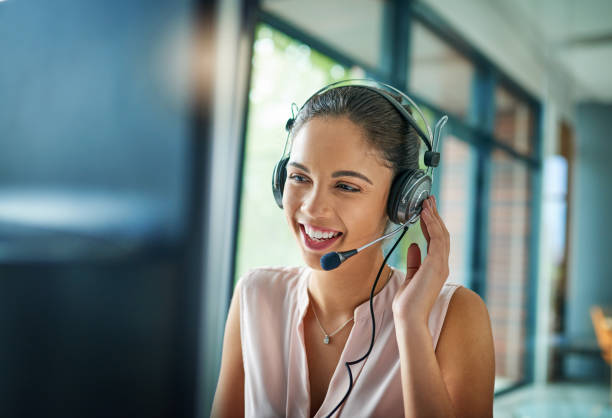 Web Design, Social Media & Branding
We work with various types of business of all sizes across many business sectors including:
– Software companies – Accountants
– Solicitors, medical clinics, builders
– plumbers, electricians, home workers,
– company formation agents – estate agents
– driving schools and many more
Our dedicated PA's are expertly trained to understand you and your business to ensure seamless call answering. Capturing every call in a manner that exceeds client expectation is our top priority. Our investment in state of the art technology, professionally trained and highly motivated staff enable us to deliver a first class service designed to serve the modern day customer exceptions.
We Provide 7 Days FREE TRIAL
Try Our Services Before Buying.
Please fill the quick contact form below and we will be in touch with you straight away
The Answerpoint Difference
Our team quickly becomes a seamless extension of yours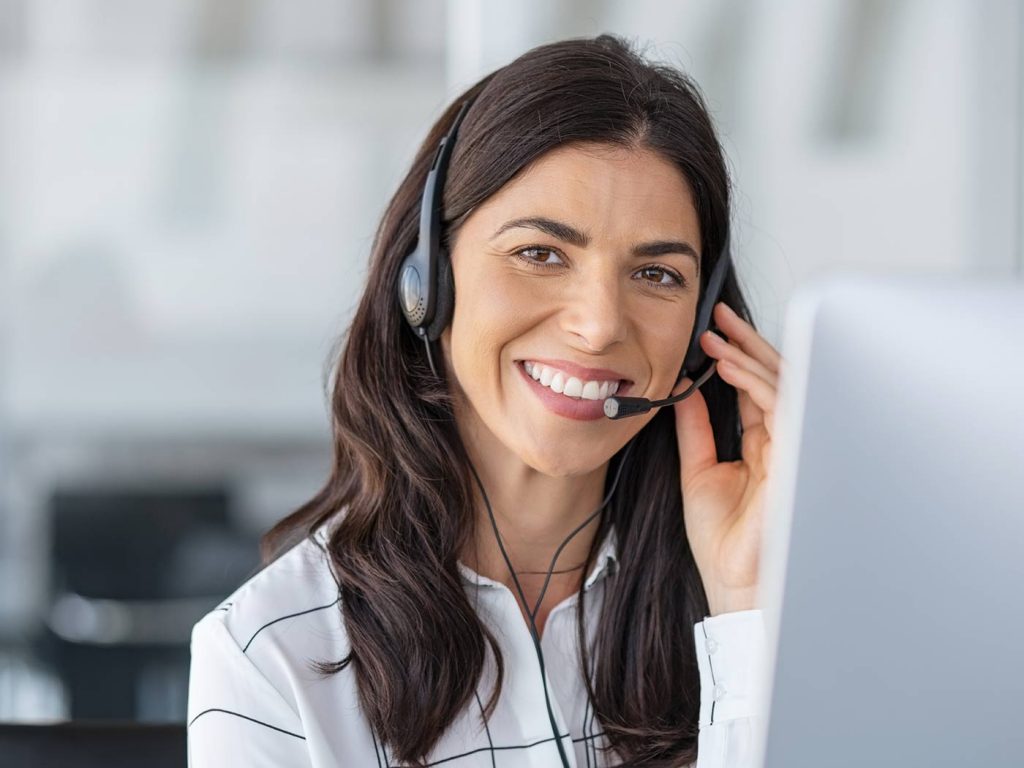 We make a point of recruiting for attitude and matching you with individuals who complement your business, so you can be sure they'll truly reflect how you want to speak to customers.
Widespread employee loyalty means you're getting very experienced people working as trusted members of your team, permanently eliminating the need to recruit, hire and train in-house.
Be it over the phone or through technology, the smile our team bring to every interaction will enhance your service provision and make sure customers keep coming back to you.
We Manage Your Calls While You Manage Your Office